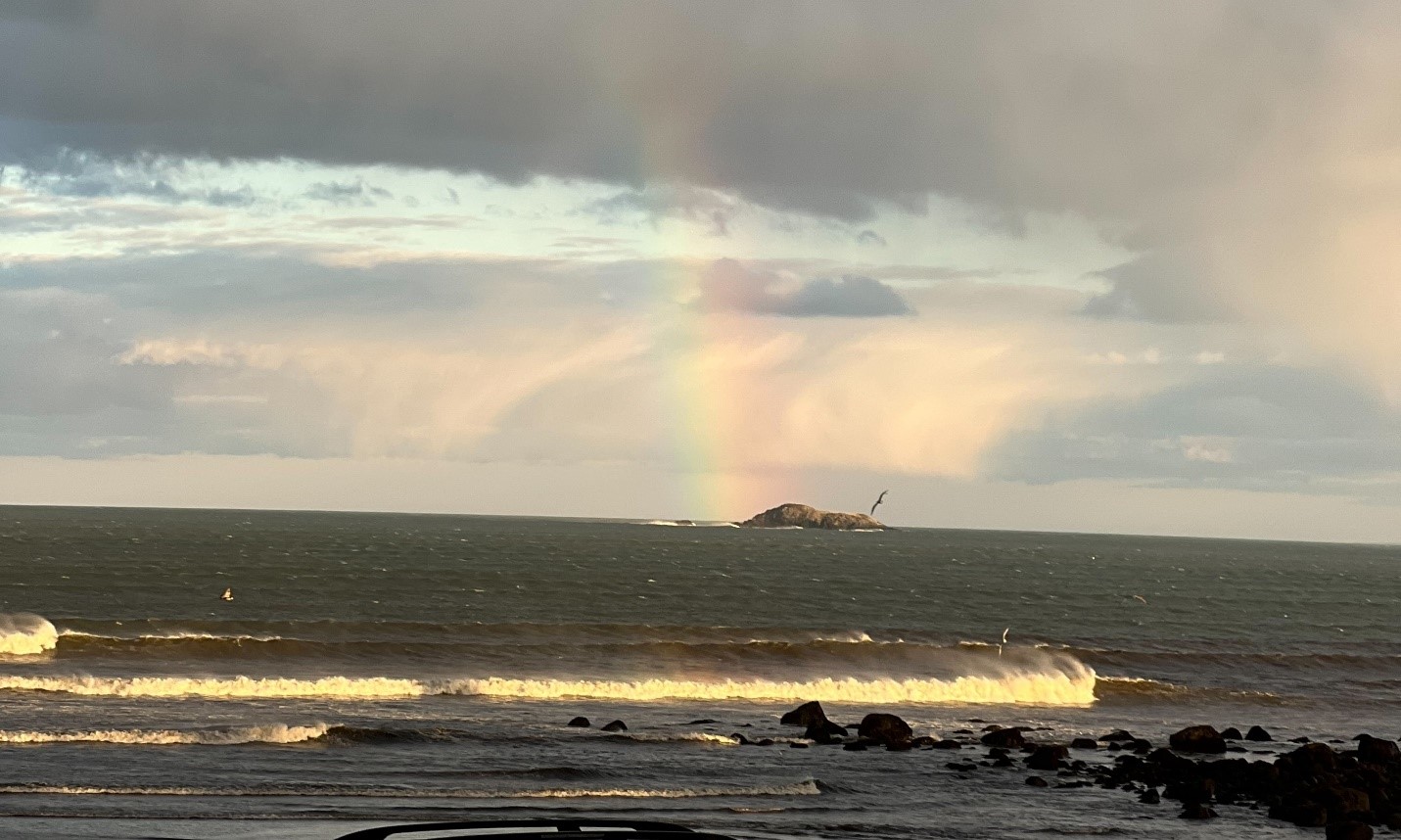 Activities & Accomplishments
Achieved So Far
Algae Removal For a number of years, the Friends have worked with our elected state delegation to secure funding for the removal and disposal of the algae that washes ashore. Before our active involvement, the algae would pile onto the beach and emit an odor as it decomposed. While occasionally there is still an odor, it has vastly improved. The naturally-occurring algae are removed and composted at a facility in New Hampshire. Keep scrolling to see more resources and links.
Lynn Public School Collaboration Since 2012, the Friends have provided over $20,000 in funding to the Northeastern University's Marine Science Center in Nahant to bring marine science programming to elementary schools in Lynn. In addition, the Friends have provided scholarships for Lynn students to attend the North Shore Marine Science Symposium and attendance at the Center's summer camp.
Lynn Shore Reservation Landscaping The Friends have worked with our elected state delegation for dedicated funding for grass cutting, sprinkler maintenance, and flower planting. The Nahant rotary and landscape have never looked better.
Nahant Causeway Rehabilitation and Halfway Bathhouse The Friends helped secure over $10 million in state funding to rehabilitate the Nahant Causeway and construct the Halfway Bathhouse, which is located approximately halfway down Nahant Beach Reservation. The Bathhouse includes bathrooms and changing rooms. The Causeway rehabilitation also included the creation of dunes along the beach.
Ward Bathhouse A recent major accomplishment for the Friends with the $628,000 renovation to the Ward Bathhouse and re-opening of it after it was closed for a number of years and the $20 million reconstructions of the Nahant Causeway and improvements to Nahant Beach.